Creative Solutions to Give you a Competitive Edge

We are a single source for reinventing your office and waiting room
---
Commercial automation
Commercial automation is a time saving concept for business. Automating your everyday life using technology can save you and your employees time. Let SuperCru set up the office with iPhone controlled security systems, door locks, thermostats & surveillance systems with remote viewing. Once you automate your life, you will never want to go back.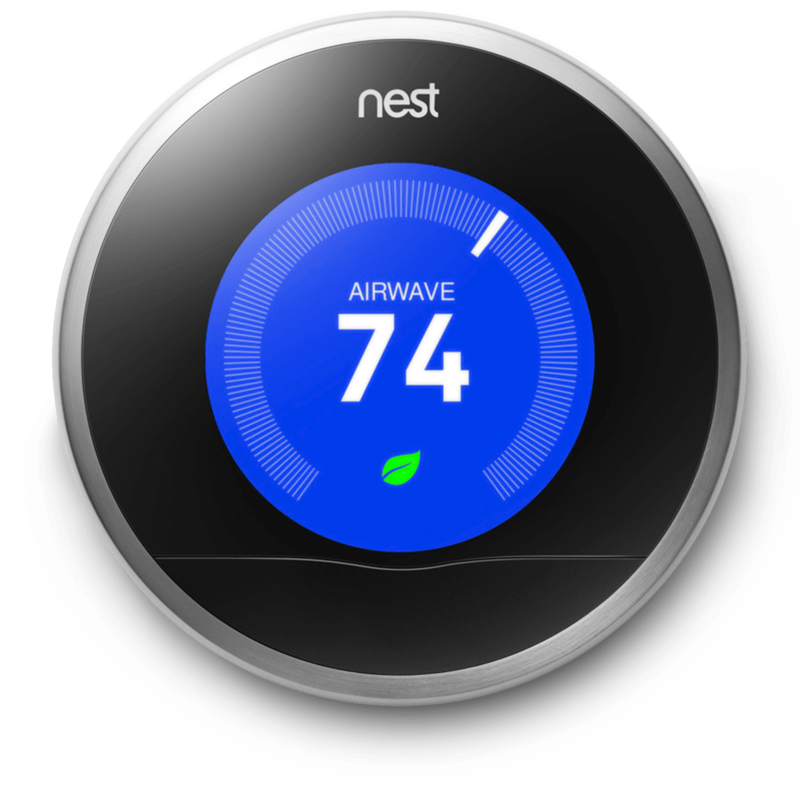 Most people leave the house at one temperature and forget to change it. So the Nest Learning Thermostat learns your schedule, programs itself and can be controlled from your phone. Teach it well and the Nest Thermostat can lower your heating and cooling bills up to 20%.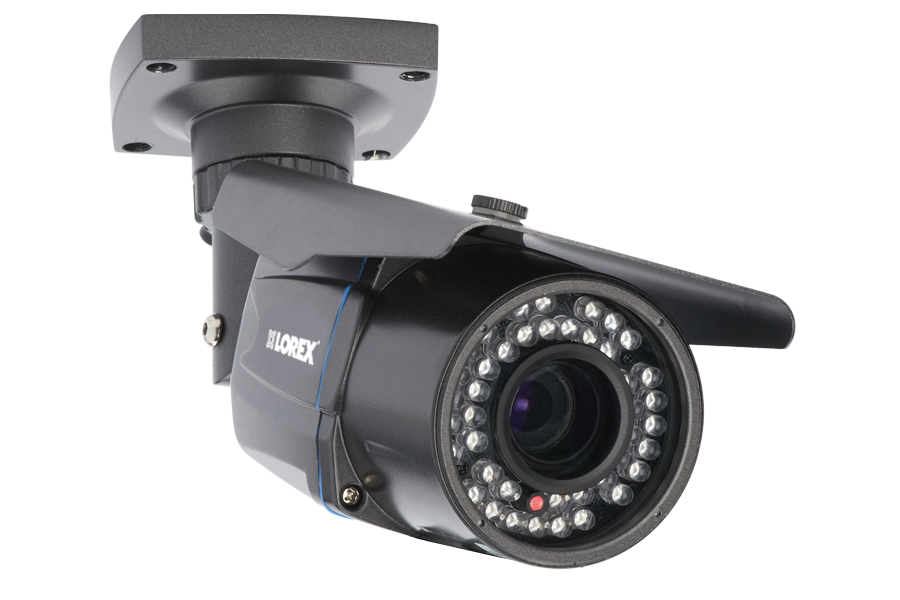 Security Cameras are becoming increasingly popular and affordable. SuperCru has experience installing brands such as Lorex, Mobitix, IC Realtime, and DropCam. Check in on the surveillance from anywhere in the world with your iPhone or Android device. Protect your assets, and be proactive about managing your employees. Surveillance isn't just limited to the workplace and more people are opting to have their home covered by this security feature. -Not to mention you can keep an eye on your kids and mischievous pets in beautiful HD. Our night vision cameras offer a clear view in low‑light conditions.
Renovate Your Patient Experience
SuperCru installs enclosures that are rugged and durable and able to rotate, flip, and mount in virtually any setting. Tablets can be set up for consistent access for entertainment, productivity, and full fledged POS systems.
Install projectors and flatscreens for visual entertainment or presentations. SuperCru can design waiting rooms that will transform your clients visit into a positive experience. Explore the limitless possibilities of wired and wireless solutions.
Be More Productive
As internet service providers move forward with increased bandwidth and ever changing hardware the need for faster infrastructure will be required. SuperCru can analyze wired and wireless networks for inconsistencies and lack luster performance. We are your source for complete cable plant design including Cat5, Cat6, COAX, Voice, Video, and Wireless.
Improve Interactaction With Your Patients
Streamline your customer check-in workflow and give an easy and recognizable way for clients to stay connected and informed while reducing overhead within your business. Mobile apps are the way of the future and can give your office a competitive edge. Need a specific solution within a mobile app? Our software engineers have vast experience in coding creative solutions to workflow problems. Usually there is a solve for that one thing that annoys everyone in the office, and we are happy to show you how to make that a reality. Contact us now for a consultation to discuss the needs of your business.
Make Your Data Redundant
NAS devices such as Synology series can give you fast storage space available across your business network. We can set up network storage within your business that can withstand fire and flooding all while providing you with expandable data capabilities. We can install and develop your on-site redundancy plan.
Offsite backup and computing power can be provided by cloud services such as Google Apps for Work, Amazon Web Services, or Office 365. SuperCru can enable your business to go further by improving collaboration, online document sharing, and audio/video web conferencing which will save your company time and money. Reduce travel needs and expenses by moving to the cloud.
Customize your IT Support
SuperCru can customize support packages to your business needs. Whether you are a small business needing individual training for your employees and on site support, or a large corporation needing mobile device management and remote monitoring SuperCru has the manpower and professionalism to provide your business with the support it needs. We are truly excited to exceed your expectations.